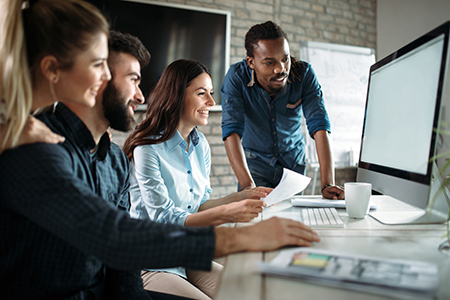 Private Webinars-Exclusively for Your Team-Meet OSHA and HIPAA Training Requirements and Dental License Renewal Requirements by Webinar!
Webinars are conducted live via Internet at your choice of day and time. Everyone can log in from their own device or you can view on your office computer. Webinars count as live classroom credit. Save time and money!
Full OSHA Package $2500 Webinar #1 and #2 and includes:
2 Hours Telephone consultation with employer or OSHA coordinator
2 Books "OSHA Training Records Checklist and Forms" and "Exposure Incident Emergency Action Plan and Forms"
12 Months of OSHA training for all New Hires (via home study)
12 Months of telephone and email support to help you with compliance
Leslie will assist the OSHA coordinator with updating the office OSHA manual, new employee training, managing exposure incidents, and all recordkeeping forms. Plus a "virtual" mock OSHA inspection to check for OSHA compliance and Infection Control issues will be conducted. Finally, your own personal OSHA Coach to guide YOU through the sea of regulations!
Webinar #1 (One hour CE) $1500
OSHA Bloodborne Pathogens/Office Safety
Meet OSHA required initial training and annual bloodborne pathogen requirements. The dental team will learn how to prevent accidents, properly manage an exposure incident, and understand needs for personal protective attire.
Webinar #2 (One hour CE) $1500
The New OSHA Hazard Communication Standard
Training covers changes to the hazard communication standard including a new format for Safety Data Sheets (SDS) formerly called MSDS and new labeling requirements.
Webinar #3 (1 hour CE) $1500
HIPAA Workforce Training
Meets the mandatory HIPAA workforce training requirements. HIPAA for dental settings, privacy and security compliance, how to prevent breaches and what to do if they occur and "internet hygiene" including phishing emails, social media traps, and personal cell phones/devices.
Webinar #4 (2 hours CE) $1500
Infection Control California Dental Board approved for CE and license renewal
Webinar #5 (2 hours CE) $1500
California Dental Practice Act California Dental Board approved for CE and license renewal
Save money with bundle Both Infection Control and Dental Practice Act webinars on two separate days $2500.